About Us
Ledger Accounting Services Limited is a friendly and trusted accountancy practice offering individually tailored accounting packages to small and medium sized businesses.
We offer a variety of accounting services to compliment our clients and their business's needs, providing everything from year-end financial accounts to a comprehensive accounting function that performs just like an 'in-house' resource.
Understanding our clients and their requirements is what we do best. We work with you to find the most appropriate and beneficial solutions, whilst offering practical advice and the support you need.
We believe excellent customer service is central to a successful business and we strive to offer a proactive, flexible approach as standard.
As members of the Institute of Financial Accountants and the Association of Accounting Technicians, we keep abreast of the latest developments.  This ensures our clients are kept up to date with all changes in legislation and that their financial liability is minimised wherever possible.
Ledger offer the following as standard:
A professional approach;
Total client confidentiality;
Tailored services according to each individual client's needs;
Accuracy and attention to detail at all times.
Heidi
has to wear many different hats, but loves running a small practice together with the daily challenges it brings. The clients remain her priority and this drives her commitment in providing an excellent service as standard.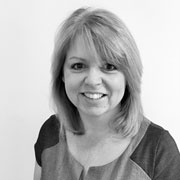 Charlotte
is a fun, bubbly personality to have around the office, however, when it comes to her work, Charlotte has a meticulous approach and will see any task through to the end.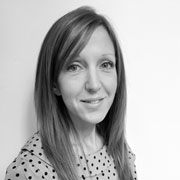 Richard
is an absolute gentlemen and a pleasure to work with, he specialises in year-end financial accounts and company tax returns, bringing many years of experience along with in-depth technical knowledge. Richard prides himself on his work and enjoys the more challenging aspects of accountancy and tax.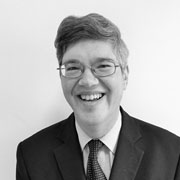 Caro
always remains calm under pressure, she undertakes book-keeping and management accounts for many of our clients who "outsource" their accounting function to us – always ensuring that our clients meet their deadlines in a timely manner.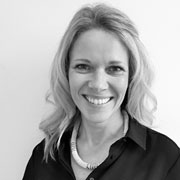 Paula
works as a qualified book-keeper and supports clients who "outsource" their accounting function to us. Paula brings many years of experience and skill to the practice and is always very methodical in her approach ensuring attention to detail at all times.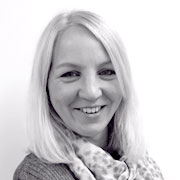 Bethany
has joined us as an Accounting Apprentice and is currently attending college on day release to study for her accounting exams. She has already proven herself to be an invaluable member of the team and is providing fantastic support to us all.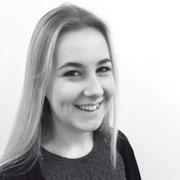 Brandon
has recently joined us as an Accounts Senior, and comes with a proven track record in all areas of accounting and tax.
Brandon is thoroughly professional and enjoys the diversity that comes with taking on different roles within the practice.
Brandon also brings with him extensive knowledge of various software packages such as Sage, Xero and QuickBooks
which will prove a useful resource for many of our clients.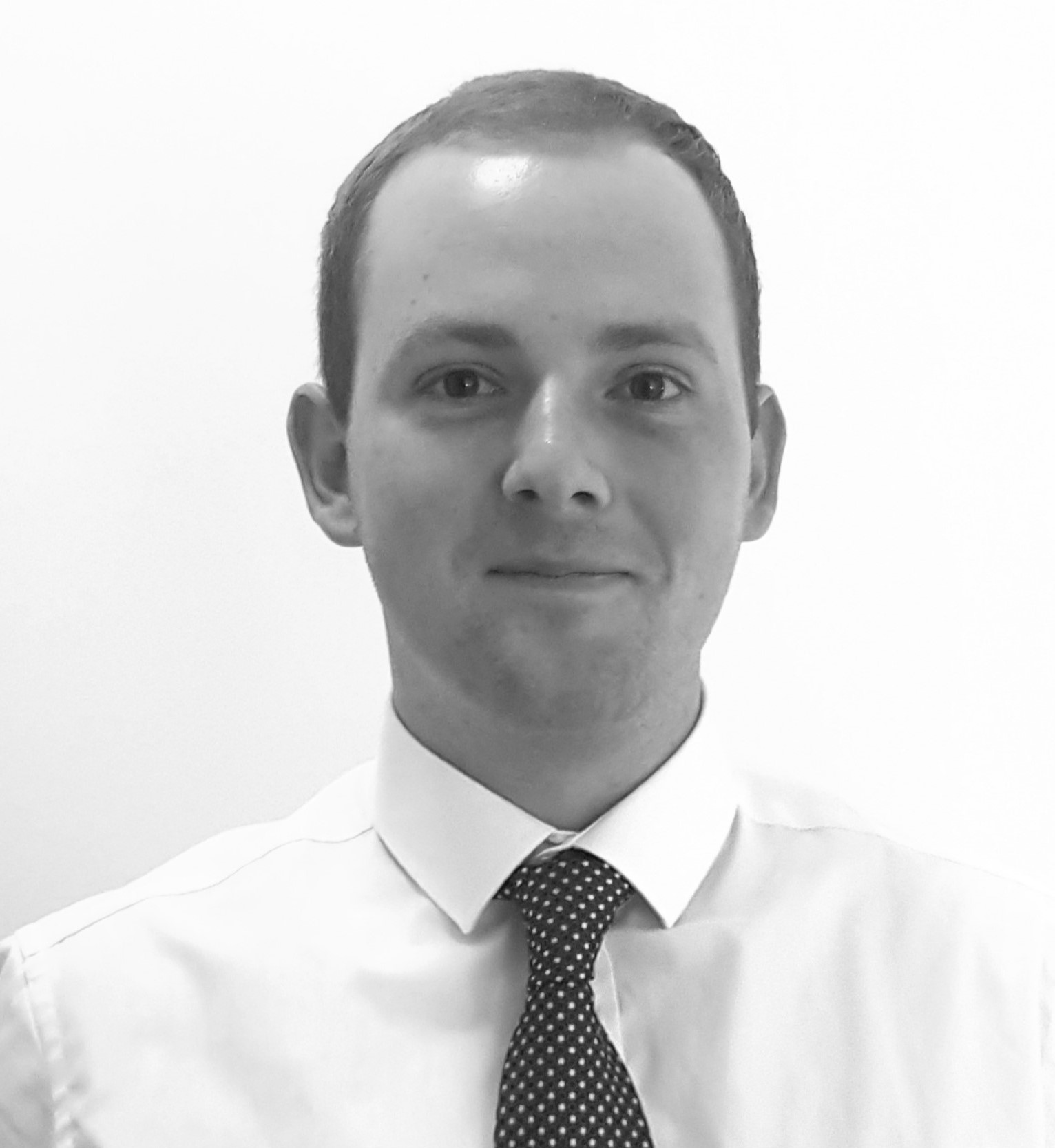 This could be you…
we are always on the look out for enthusiastic individuals who would like to join a small diverse team, so feel free to send us your CV.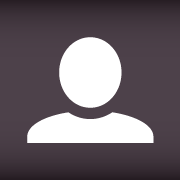 What we do
We form strategic alliances which grow naturally
We pride ourselves on providing a fully integrated service to our clients. We form strategic alliances which grow naturally – enabling Ledger to become an integral part of our clients business.
All our clients are unique in their requirements and we are able to offer fully bespoke solutions, tailored to the specific needs of the business.
However, we have detailed some of the main services that we offer to give you an insight into what we can provide to you and your business.
For those clients that require a fully 'outsourced' service, we can provide software and consumables but most importantly our expertise. Please feel free to give us a call to discuss your specific requirements.

Happy clients

Get In Touch
Contact Information
Contact Form
Where We Are